Project Management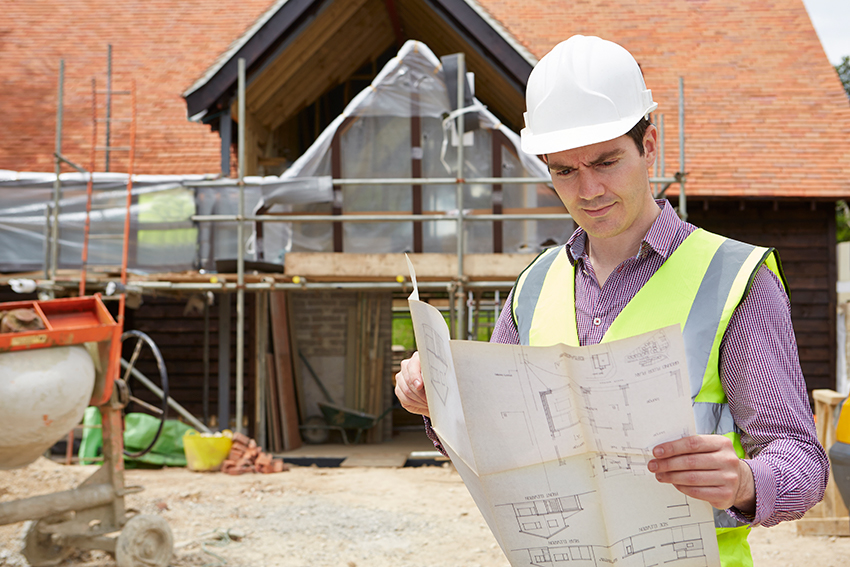 If required, we at Dan Bailey Building will project manage your build project, as your main builder to employ and manage of subcontractors, e.g. electricians, plumbers etc. meaning you don't have to engage with a large number of different parties.
We have a team of specialist trades people who regularly work together. They work efficiently and get on well together, enabling us to realise your designs on time and on budget.
We and our specialist trades people area all based within the Malmesbury, Tetbury and Cirencester areas, where we undertake the majority of our work.